Home » Unlabelled » Antiguos...
sábado, 22 de diciembre de 2007
Autobuses antiguos que recorren las cercanias de la Ciudad de Mexico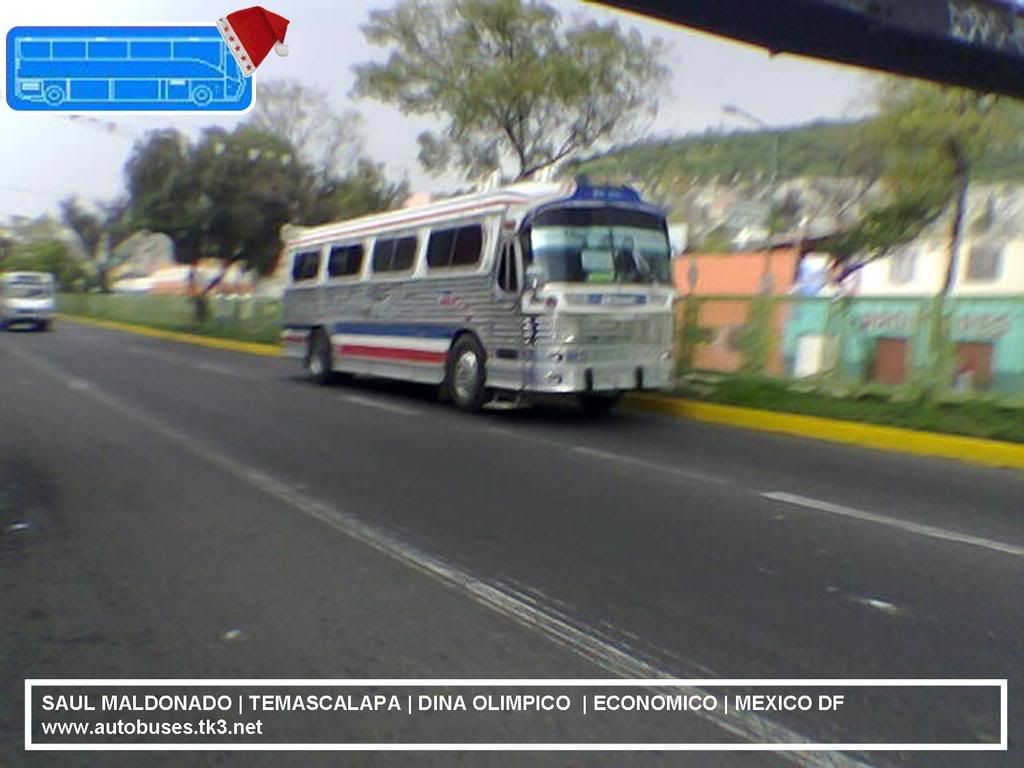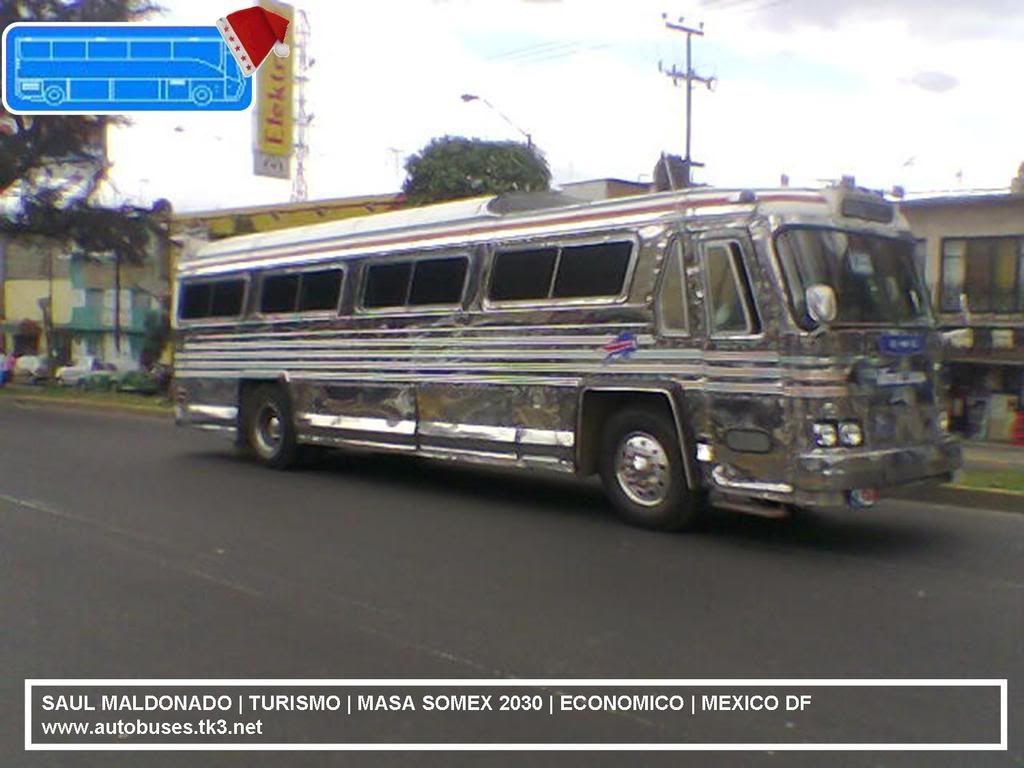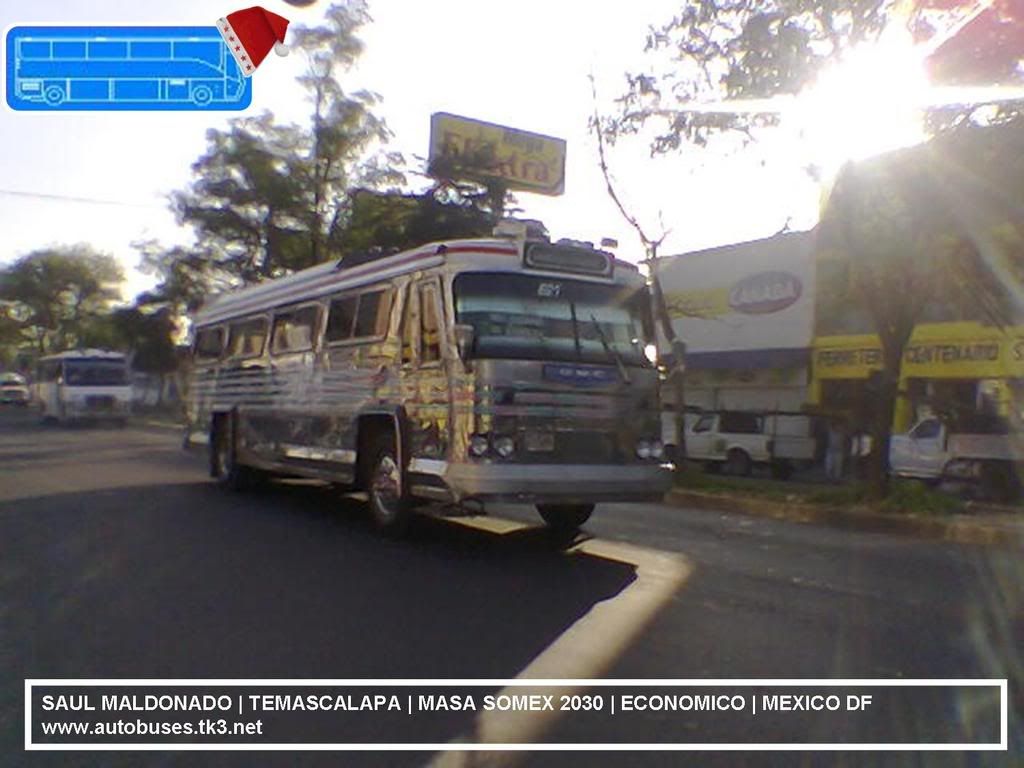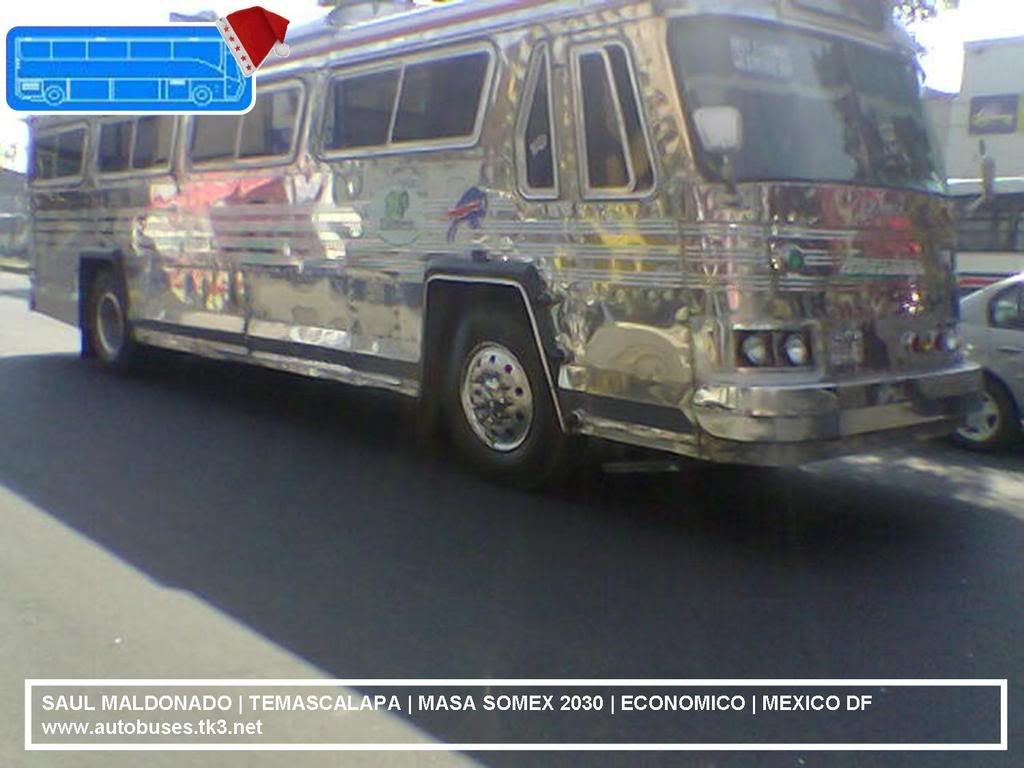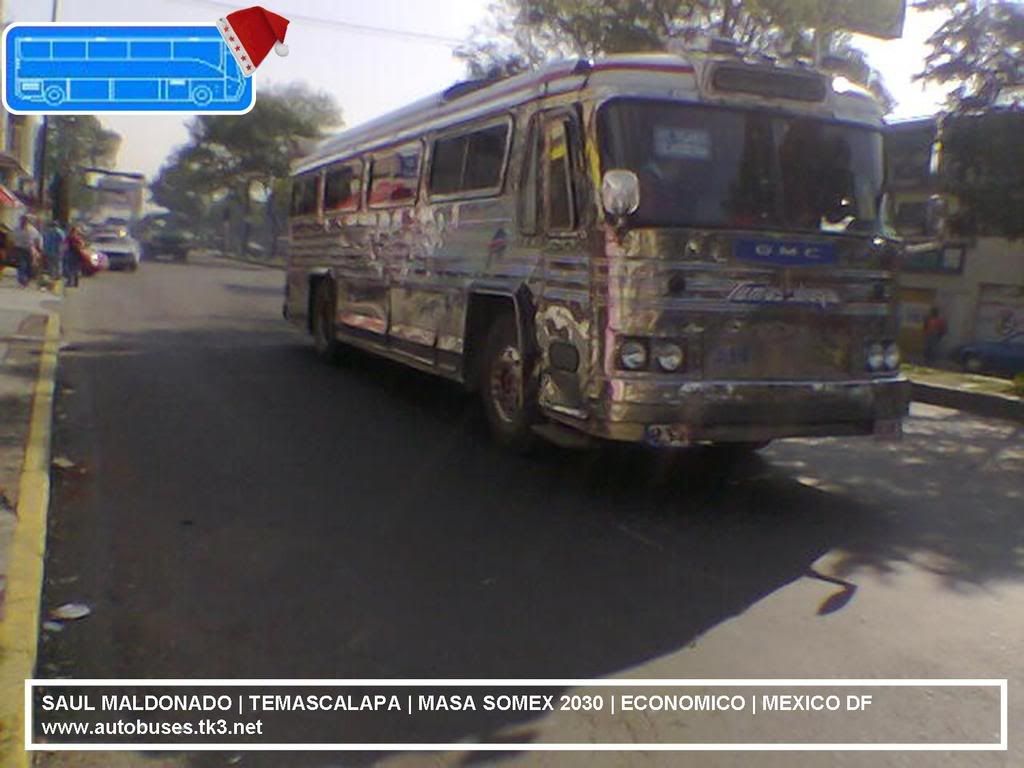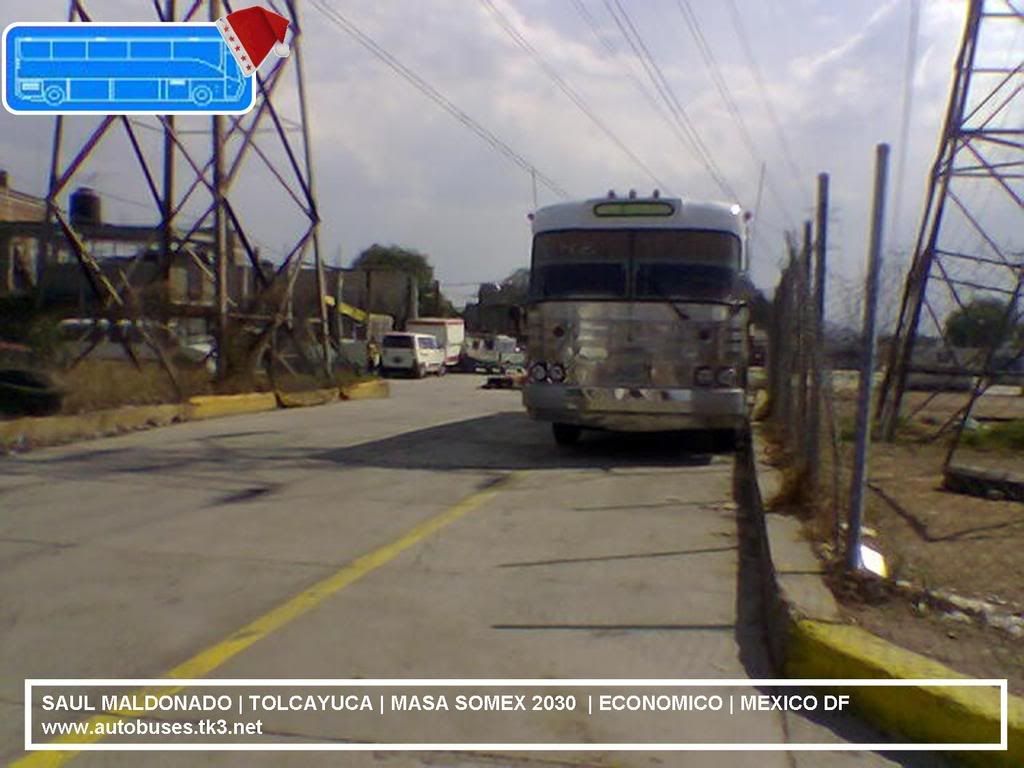 <30 abr 2013img style="width: 320px;" alt="" src="http://i105.photobucket.com/albums/m225/autobuses/navidad07/Imagen43.jpg" border="0">


---
Autobuses Digitales FEST: Navidad 2007 y 2do Aniversario..!!!
Take the Bus – Save the Planet!
Assorted Galleries | Galerias interesantes

Esta pagina de internet es pública, ajena a cualquier línea de autobuses o empresa armadora. Queda prohibido el uso para fines distintos a los establecidos en el programa.